What's New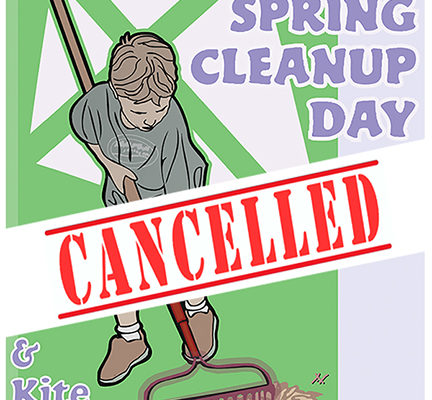 CANCELLED: DUE TO WET CONDITIONS. We regret we must cancel the event because of the overly wet soil conditions. Spring Cleanup & Kite Day——-Saturday, May 4th, 9am Bring your trowels, rakes, leaf rakes, shovels and pruning shears and meet your neighbors at the Park! And […]
If you visited the FoRFP Facebook page on April 1st, you learned that our Dog Statue and Granite Blocks had been stolen and replaced with cheap cardboard versions. Were you fooled?
These fantastic shots of the park were taken by Park neighbor Cam Rogers on November 18. The fields are green!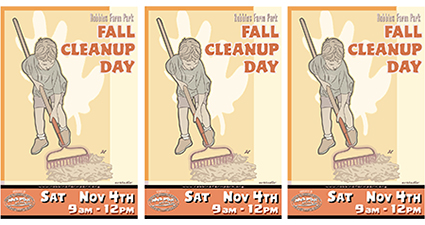 Fall Cleanup Day — Saturday, November 4th, 9am to 12pm. Join your friends and neighbors to get the park ready for winter (and spring)!